30/12/2010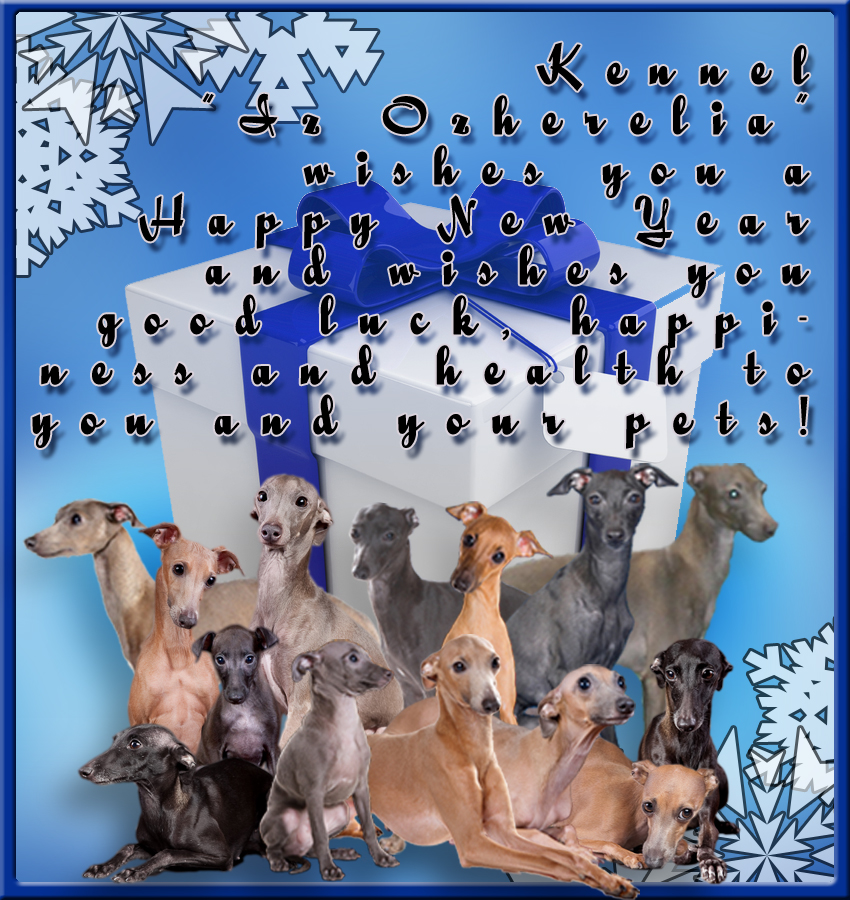 19/12/2010
"CHRISTMAS CUP' 10" Vilnius, Lithuania, expert: Dusan Paunovic (Serbia).
MALCHIK MAJOR IZ OZHERELIA - ÑÀÑ, ÑÀÑIÂ, CH LIT
05/12/2010
We are happy to report that Tango has found his new family!!!
Now he lives in a lively company with his congeners.
His new owners Oleg and Anna are "experienced italian greyhoung owners", they have first-hand knowledge of what is the italian greyhound with a bad destiny. Their love and care have already comforted the hearts of several little greyhounds with the such ones.
Also GREAT THANKS to everyone who took part in organization of Tango's life! To everyone who did not remain indifferent!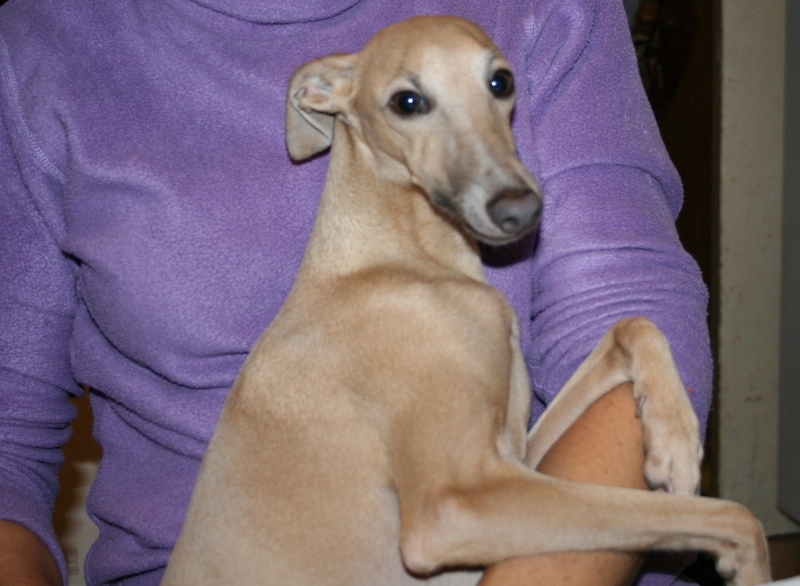 30/11/2010
Our congratulations to KONKISTADOR iz OZHERELIA and to his owner Elena Demidova on the receipt of the last CACIB certificate which is necessary to become the Interchampion title!
17/11/2010
The kennel "Iz Ozherelia" offer for sale the puppies were born 22/09/2010, parents: MALCHIK MAJOR IZ OZHERELIA & TIROUS TISSOT IZ OZHERELIA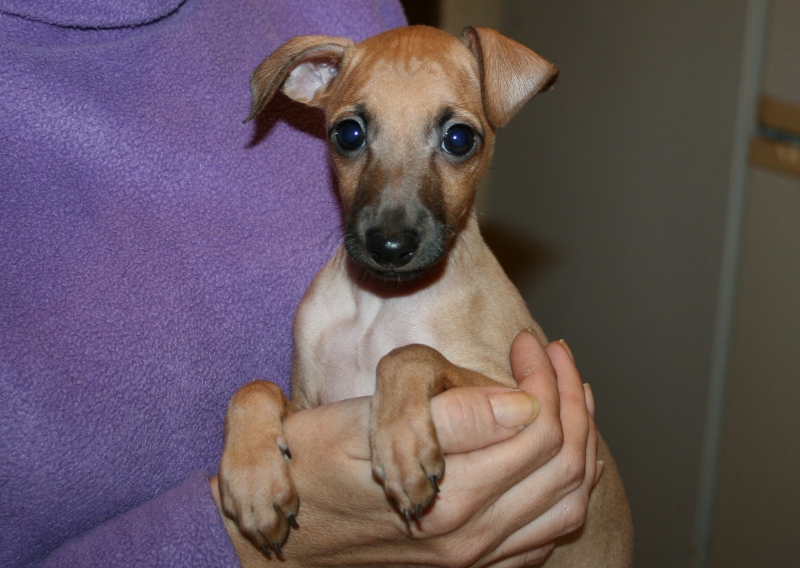 More information is HERE
14/11/2010